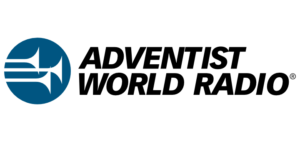 The Seventh Day Adventist Church, started Adventist World Radio in the year 1971. It was established as a radio mission arm. AWR utilizes AM, FM, shortwave, satellite, pod-casting, and the Internet, broadcasting in 77 major language groups of the world with a potential coverage of 80% of the world's population. AWR's headquarters is in Silver Spring, Maryland with studios throughout the world. Adventist world radio issues various series of QSL's for its each and every transmitter. AWR QSL are very popular into the DX World.
 I am with AWR since 1990, and able to collect a very AWR QSL from it's huge gallery. Here I am trying to represent some of them.
Ashik's AWR QSL Valley:
Adventist World Radio – AWR QSL Cards from Ashik Eqbal Tokon's Collection.
---
---
Adventist World Radio Bangla A17 are available on AWR A17, Tune the program and send reception report to collect QSL Cards from AWR. Please note the grand Finale of Wavescan contest result also available on Wavescan 2016 Result.