Radio Prague August 2019 Quiz on live broadcasting on football game from Czech Radio (Radiojournal) announced.
Czech Radio (Radiojournal)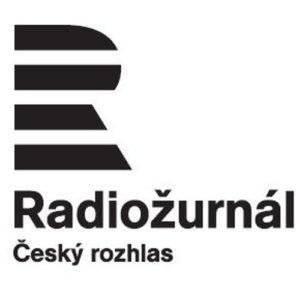 Czech Radio is marking 96 years since the start of regular radio broadcasting in the country. The country's first radio operator Radiojurnal went on air on May 18th, 1923, broadcasting from a military tent in Prague's Kbely district. At first the long-wave broadcasts lasted for just one hour a day and consisted of a brief lead-in and a concert.
January 1924 saw the first broadcasting intended for listeners abroad in English and Esperanto. In May the same year the Czech equivalent of the word "broadcasting" ("rozhlas") coined and began to replace such expressions as "radiophony" and even the English expression "broadcasting".
In December 1924 Radiojournal moved from the tent in Kbely to a building on today's Vinohradská Street in the centre of Prague. Czechoslovakia was the second European country after the UK to have regular radio broadcasting.
Question : Radio Prague August 2019 Quiz
90 years ago (18. 8. 1929), Czech Radio (Radiojournal) broadcast a live football game from abroad for the first time, which was played in Vienna. What were the names of the teams that played each other?
End-line to join this contest is August 31, 2019, to Radio Prague
To know more about this quiz, visit Radio Cz . More on Czech Radio History Visit: RadioJournal
Social tagging:
Czech Radio History
>
Quiz
>
Radio Cz
>
Radio Prague
>
Radio Quiz