Radio Romania International announced its Winter schedule for the year 2022. Listeners were able to notice that RRI Goes Digital in B22 winter transmission. Here I have tried my best to pick the latest update from Radio Romania. Please adjust some changes if you follow HFCC B22 or any other online guide. Like the English transmission for India.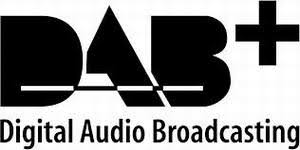 RRI Goes Digital B22 Schedule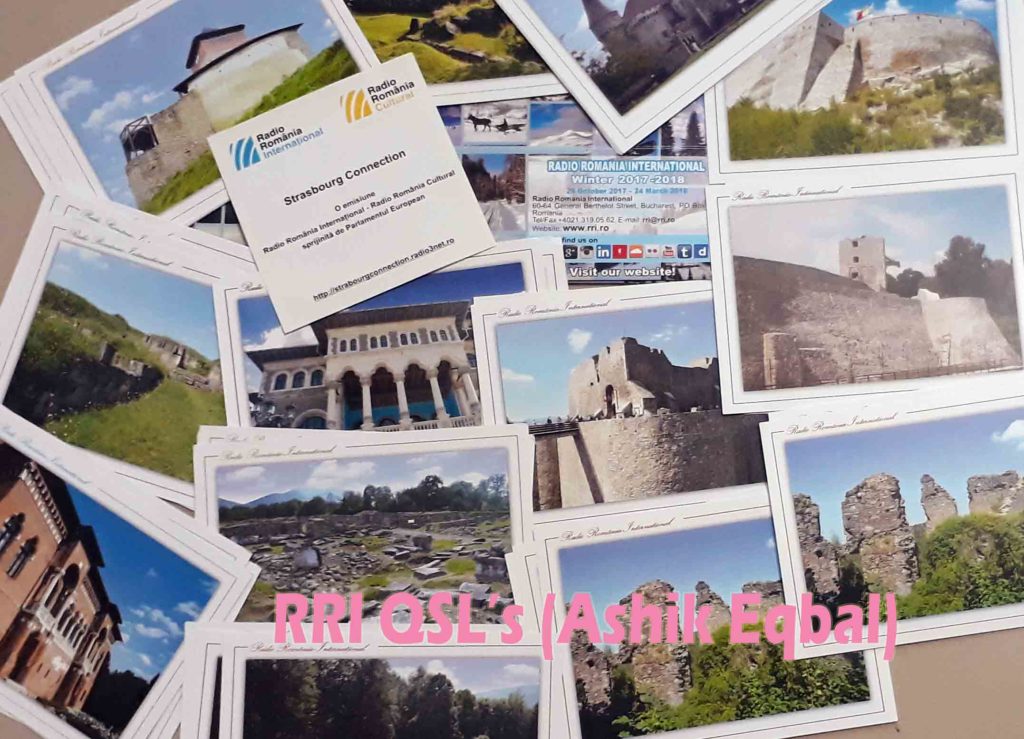 In the winter of 2022 (B22), RRI has thirteen languages worldwide. All those 13 (including Romanian) have shortwave transmission. In the last A22, English for the Indian subcontinent had both traditional shortwave and the DRM SW broadcast, but both are DRM mode this time. Below please find the latest DRM B22 Schedule of Radio Romania International.
Radio Romania International DRM B22
| | | | | | |
| --- | --- | --- | --- | --- | --- |
| Time (UTC) | Language | Frequency (kHz) | Days | Target Area | Program Name |
| 0500-0600 | Romanian | 7220 | Daily | Eu (West) | RRI 1 Romania in Direct |
| 0400-0500 | English | 11705 | Daily | India | RRI 2 Radio Bridges |
| 0400-0500 | English | 15260 | Daily | India | RRI 2 Radio Bridges |
| 0630-0700 | English | 6040 | Daily | Eu (West) | RRI 2 Radio Bridges |
| 1800-1900 | English | 7350 | Daily | Eu (West) | RRI 2 Radio Bridges |
| 2130-2200 | English | 6030 | Daily | Eu (West) | RRI 2 Radio Bridges |
| 0600-0630 | French | 9520 | Daily | Eu (South) | RRI 2 Radio Bridges |
| 2100-2130 | French | 6030 | Daily | Eu (South) | RRI 2 Radio Bridges |
| 1700-1800 | French | 9720 | Daily | Eu (South) | RRI 2 Radio Bridges |
| 1900-2000 | German | 7235 | Daily | Eu (West) | RRI 2 Radio Bridges |
| 0700-0730 | German | 11620 | Daily | Eu (West) | RRI 2 Radio Bridges |
| 1900-1930 | Italian | 5955 | Daily | Eu (South) | RRI 2 Radio Bridges |
| 0500-0530 | Chinese | 15260 | Daily | Far East | RRI 2 Radio Bridges |
| 0530-0600 | Russian | 9420 | Daily | Eu (East) | RRI 2 Radio Bridges |
| 1600-1630 | Russian | 17530 | Daily | Eu (East) | RRI 2 Radio Bridges |
| 2200-2300 | Spanish | 13580 | Daily | S America | RRI 2 Radio Bridges |
RRI Winter Schedule DRM B22
Do you desire to more DX News visit S21TS Calling for more
Social tagging:
DAB
>
Frequency Guide
>
RRI
>
scked