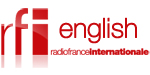 Only a few days left for the year 2017. 2018 is knocking the door. It's time to start thinking New Year Resolution. Radio France International's weekly show, the Sound Kitchen is waiting to receive your Resolution.
Your New Year Resolution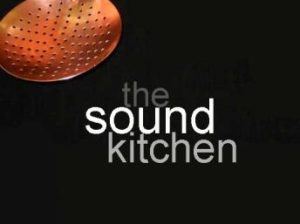 Just think about your New Year 2018 Resolution and get them all to the Sound Kitchen. RFI will put all the letters in a box. Blindfolded draw will select the winner. Selected resolution will receive Special RFI prize.
Be hurry! Start thinking of all the good things you desire to do in the new year 2018.
Send your resolution to RFI English, the Sound Kitchen by Email or by traditional mail.
Social tagging:
Quiz
>
RFI
>
Sound Kitchen