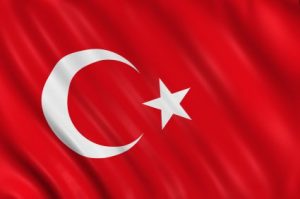 Voice of Turkey – TRT Urdu September 2018 question of the month announced at the beginning of the month. As like as many countries August is a historic day also for Turkey. September 2018 quiz focused on it. Listeners have to choose the right answer from the given three option and send it to TRT Urdu by 30 September 2018.
Victory day in Turkey
Zafer Bayramı is a national holiday in Turkey. It always celebrated on 30 August. This Victory Day also known as Armed Forces Day.
Victory Day commemorates the victory in the Battle of Dumlupınar which was the decisive battle in the Turkish War of Independence in 1922.It also honours the founder of modern Turkey, Mustafa Kemal Atatürk.
The Turkish Republic was proclaimed on 29 October 1923, in the new capital of Ankara. Atatürk was elected as the first President. Victory Day was first celebrated on 30 August 1923, becoming a national holiday in 1935.
TRT Urdu September 2018 Question
How many anniversary of Zafer Bayramı was celebrated in Turkey on August 30?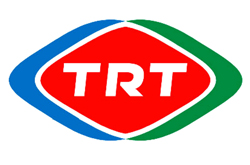 A – 96th
B – 9th
C – 97th
Please send your answer by 30 September 2018. You can send your answer by email or the traditional mail [Post Box No. 333 Post Code No 06443, Annie City. Ankara. Turkey].
Also, by Fax: 00-90-312-463 3454.
From TRT website you can also take part in this contest.  Web address is TRT Radio.



For more on TRT Quiz please visit Voice of Turkey Quiz.
Social tagging:
Quiz
>
Radio Quiz
>
TRT Urdu Quiz
>
Victory Day Turkey
>
Zafer Bayramı