In the history of Olympic games Czechoslovakia was present since 1920 to 1992. Only the year 1984 was boycott as it was in the Soviet Block. From 1900 to 1912 it was participated as Bohemia. Monthly quiz of Radio Prague February 2018 focused on the Olympic Games. From 1993 Czechoslovakia participated two separate country Czech republic and Slovakia.
Olympic games and Czechoslovakia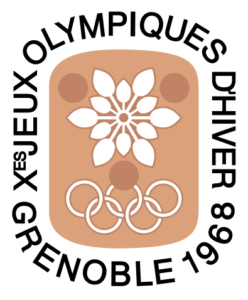 In 1920 Czechoslovakia won two Bronze medals. One for Tennis (mixed Double) and another for Men's Ice Hokey. But country Bohemia they got on silver and three bronze medals. The first ever medals of Bohemia-Czechoslovakia-Czech and Slovak was in 1900.
František Janda-Suk was the the first silver medal winners in their history. He got it from Men's Discuss throw. Czech Republic won 11 medals in 1996 Olympic. It was the first summer games that Czech and Slovakia competed as an independent team.
In 1968 winter Olympics, Czechoslovakia ranked 12th with 1 Gold, 2 Silver and 1 Bronze Medals. Flag bearer Jiří Raška won two medals including one Gold, for his country Czechoslovakia.
Radio Prague February 2018 Quiz Question
Tell the name of the sportsperson who won the first-ever gold medal for Czechoslovakia at the Olympic Games in Grenoble.
Please note the end-line of this quiz is February 28, 2018.
---
For more quiz visit Radio Cz Quiz
---
Social tagging:
Quiz
>
Radio Cz
>
Radio Prague
>
Radio Quiz