Voice of Mongolia, Mongolian national radio declared VOM Survey 2018.  Through email Voice of Mongolia disseminated their survey tools.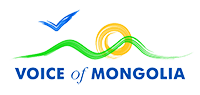 VOM Survey 2018 Details:
There two part in this survey. First one is for listeners Information. This section contains listeners Name, Age, Nationality and others.
This part also have five more question related on Voice of Mongolia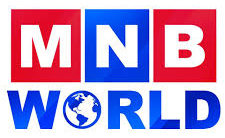 (VOM) and its broadcasting. Listeners have an opportunity to flag-up their program related expectation in this part of survey.
Second part of the survey is focused on Mongolia named "Mongolia through Your Eyes". MNB World desire to know five question under this section. Listeners are asking to send their opinion on opening a channel on their own language.
If you want to take part in this survey just download this survey form from Eqbal.info. You have send your filled survey form to Voice of Mongolia by mail or email.
Please note VOM is available on Shortwave and Internet. Recently they verified reception report within a short time.
Social tagging:
Voice of Mongolia
>
VOM
>
VOM Survey 2018