Are you ready to test your knowledge on things of Prague? Radio Prague July 2017 Quiz disclosed for you. This Time Radio Prague selects their prestigious International Film Festival.
If you decide to test your knowledge over this film festival, just send the right answer of the following question. Please note you have to send it before the end of July 2017.
Radio Prague July 2017 highlights: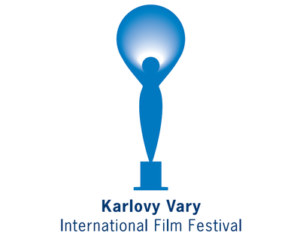 Karlovy Vary is a spa town situated in western Bohemia, Czech Republic. It is approximately 130 km (81 mi) west of Prague (Praha). The city Karlovy Vary founded in 1370. The city is historically famous for its hot springs (13 main springs, about 300 smaller springs, and the warm-water Teplá River). It is the most visited spa town in the Czech Republic.